Machine Learning &
Artificial Intelligence
Ottawa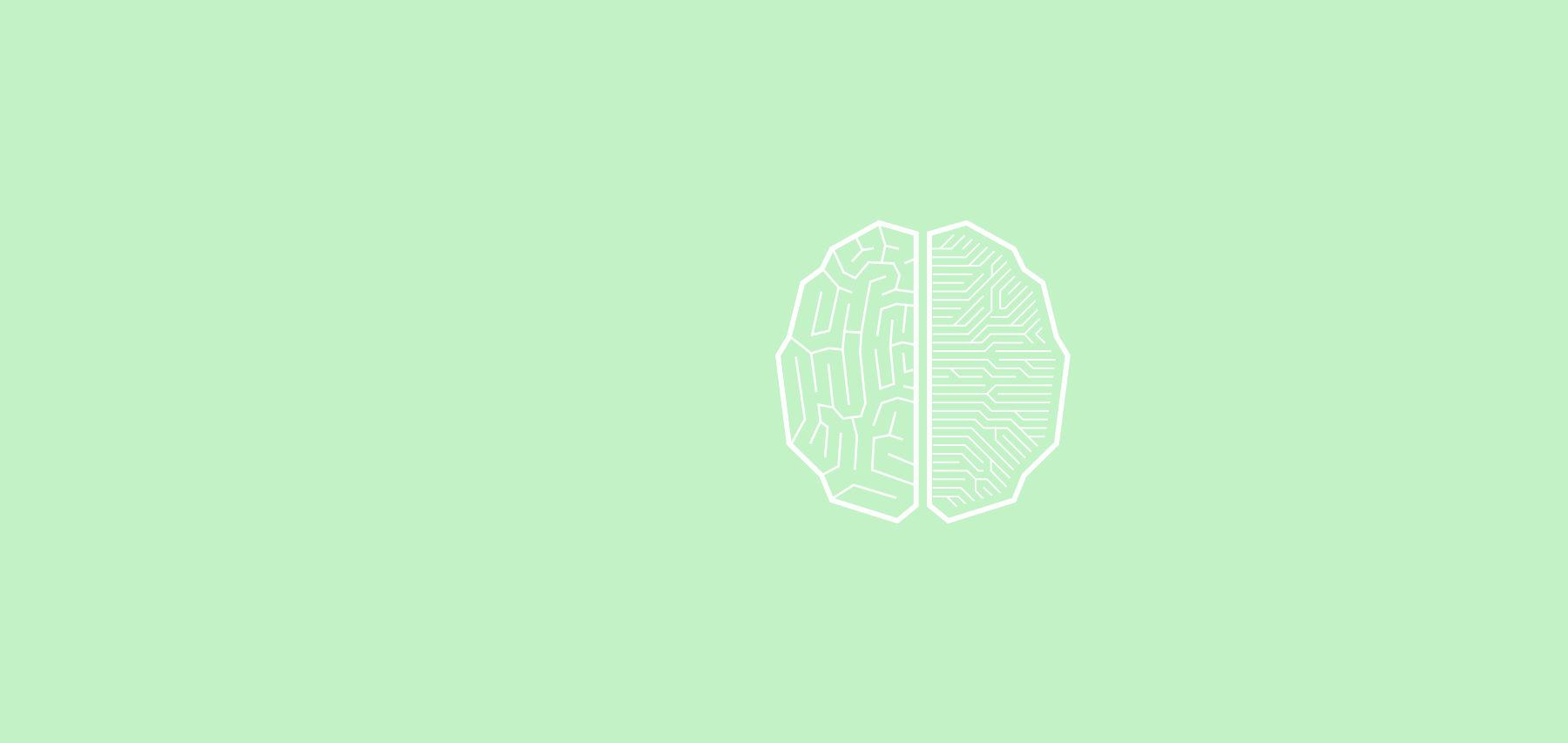 Machine Learning and Artificial Intelligence Ottawa is a diverse group of people who gather monthly throughout the year to learn, discuss, and connect over a variety of machine learning and artificial intelligence topics.

Our goal is to build a welcoming and approachable community within which people of any background can extract value. Whether you have a PhD or are finishing high school stats we hope there is something for you!
Our mission at ML & AI Ottawa is to foster the ever growing AI and ML community in Ottawa and support continued professional development. To do this we believe in bringing in a variety of speakers to provide everything from hyper technical talks to philosophers to discuss ethical issues surrounding AI.
We are always looking for passionate people to speak or volunteer at our events. Interested?
Our events are volunteer run and funded exclusively through the generosity of local Ottawa companies. Interested in contributing? Contact us for more information.
One of our elite sponsors. Providing both funding for future events as well as a speaker for our October 24th, 2018 Meetup.
IMRSV is focused on natural language understanding using cutting edge machine learning techniques. IMRSV's goal is to continually improve how machines process, understand and interpret natural language. IMRSV specializes in unsupervised clustering, unsupervised labeling and summarization of text. Their expertise and technology give their customers a technological edge.
executive team
Our founders and executive team volunteer their time to make each event a success.
Samuel Witherspoon
Co-founder
Jenny Midwinter
Co-founder